Our passion for excellence in the iGaming realm is evident in every project, where teamwork, transparency, integrity, trust, and a commitment to responsible gaming shine through.
Explore our work and witness how we have harnessed these core values to deliver outstanding results.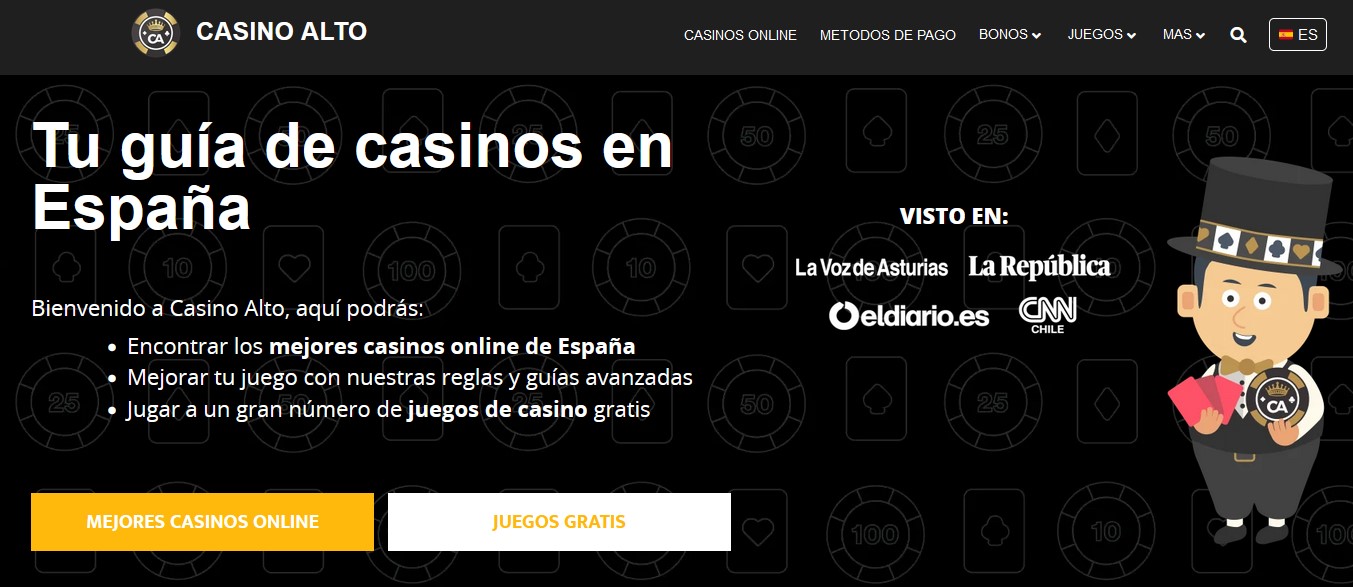 Casino Alto caters to the thriving online casino markets in Latam, Spain, and Portugal. This dynamic platform serves as a one-stop hub for gaming enthusiasts in these regions, providing comprehensive reviews, guides, and the latest industry insights. It's a trusted destination for players seeking entertainment and information in these vibrant iGaming markets.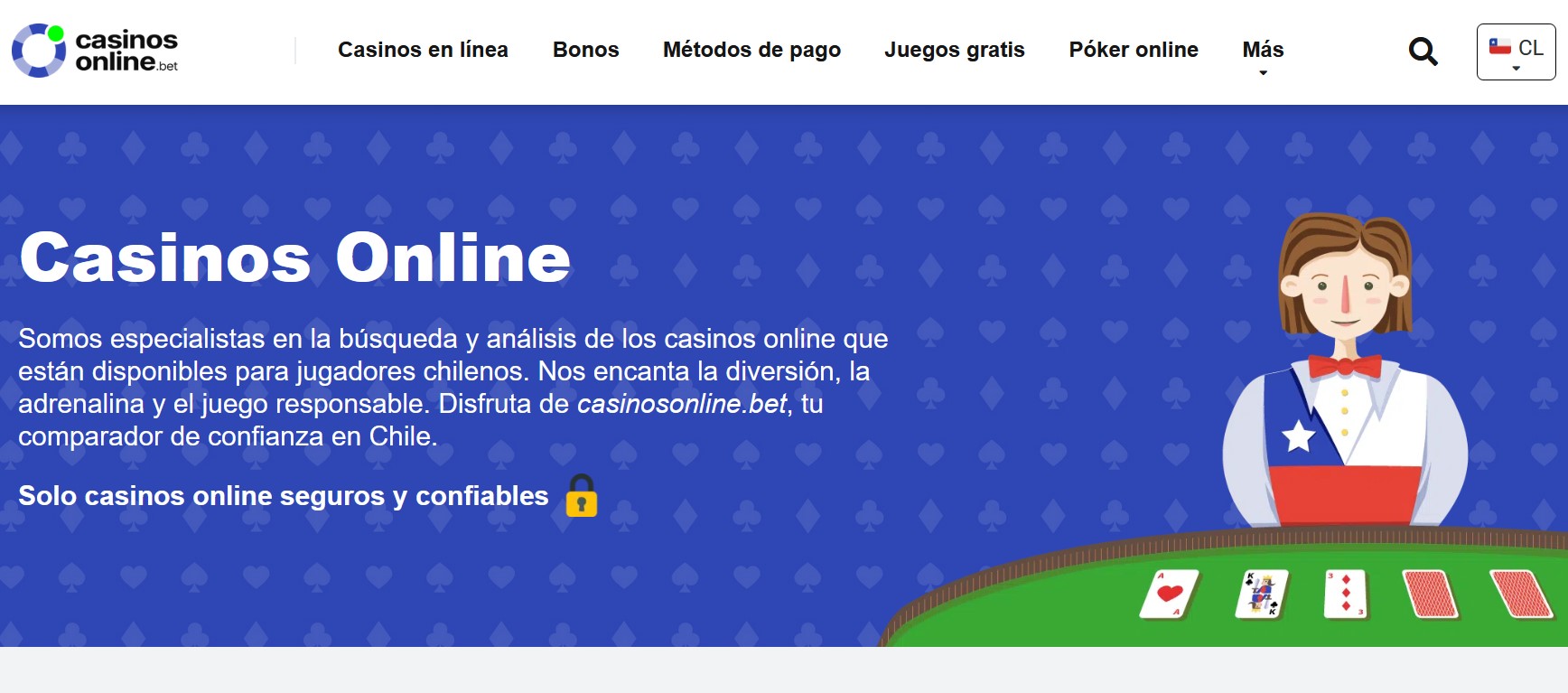 The ultimate hub for the online casino market in Argentina and Chile. Our website offers an extensive range of casino games, expert reviews, and valuable resources to enhance the gaming experience. We ensure a secure and enjoyable environment for players to explore the fascinating world of online casinos while prioritizing responsible gaming.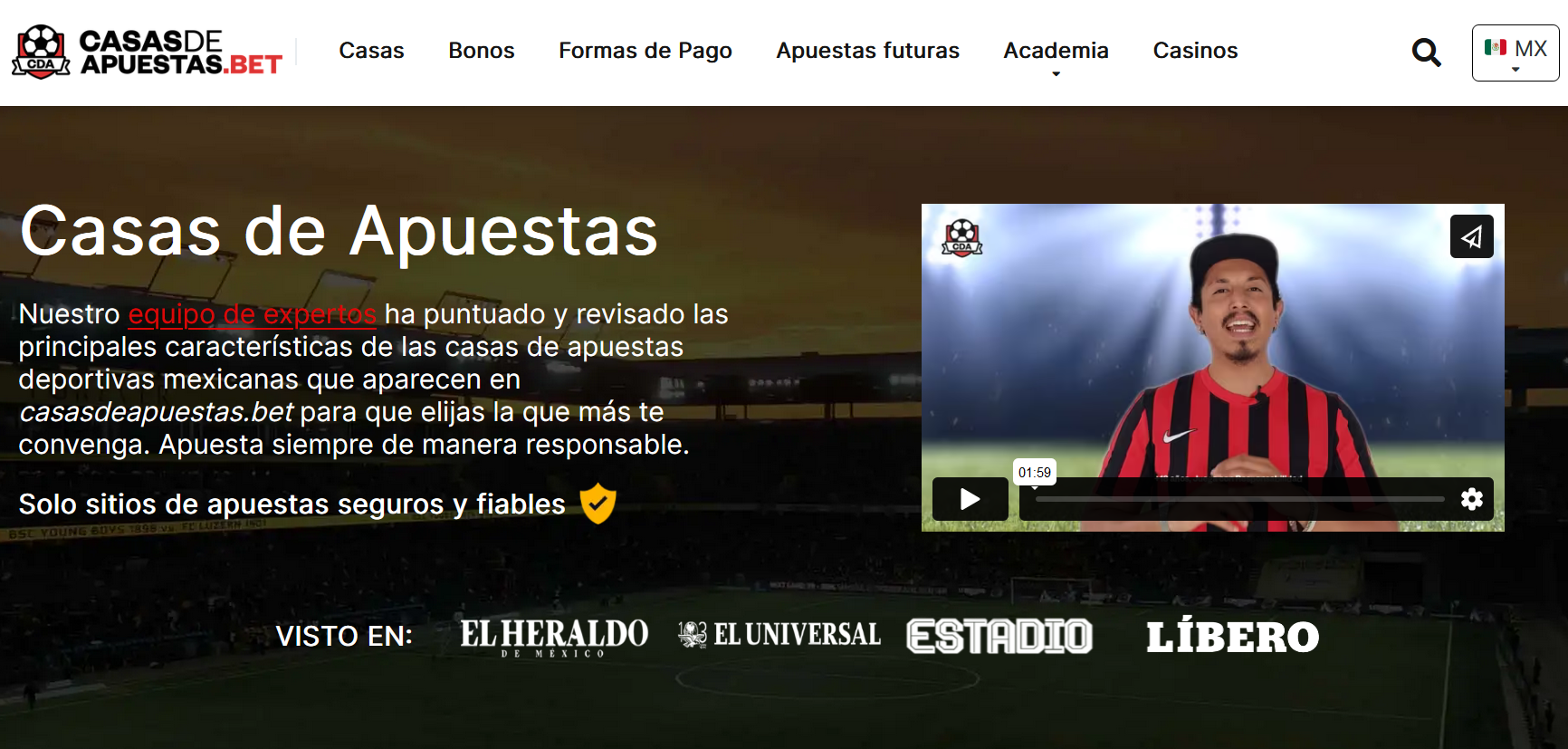 Premier destination for sportsbooks and sports betting in Spanish-speaking Latin American countries, Brazil and Portugal. Our platform serves as a comprehensive resource for sports enthusiasts, providing the latest odds, betting tips, and in-depth insights. We empower our users to make well-informed wagers and experience the excitement of sports betting, all while promoting responsible gaming practices.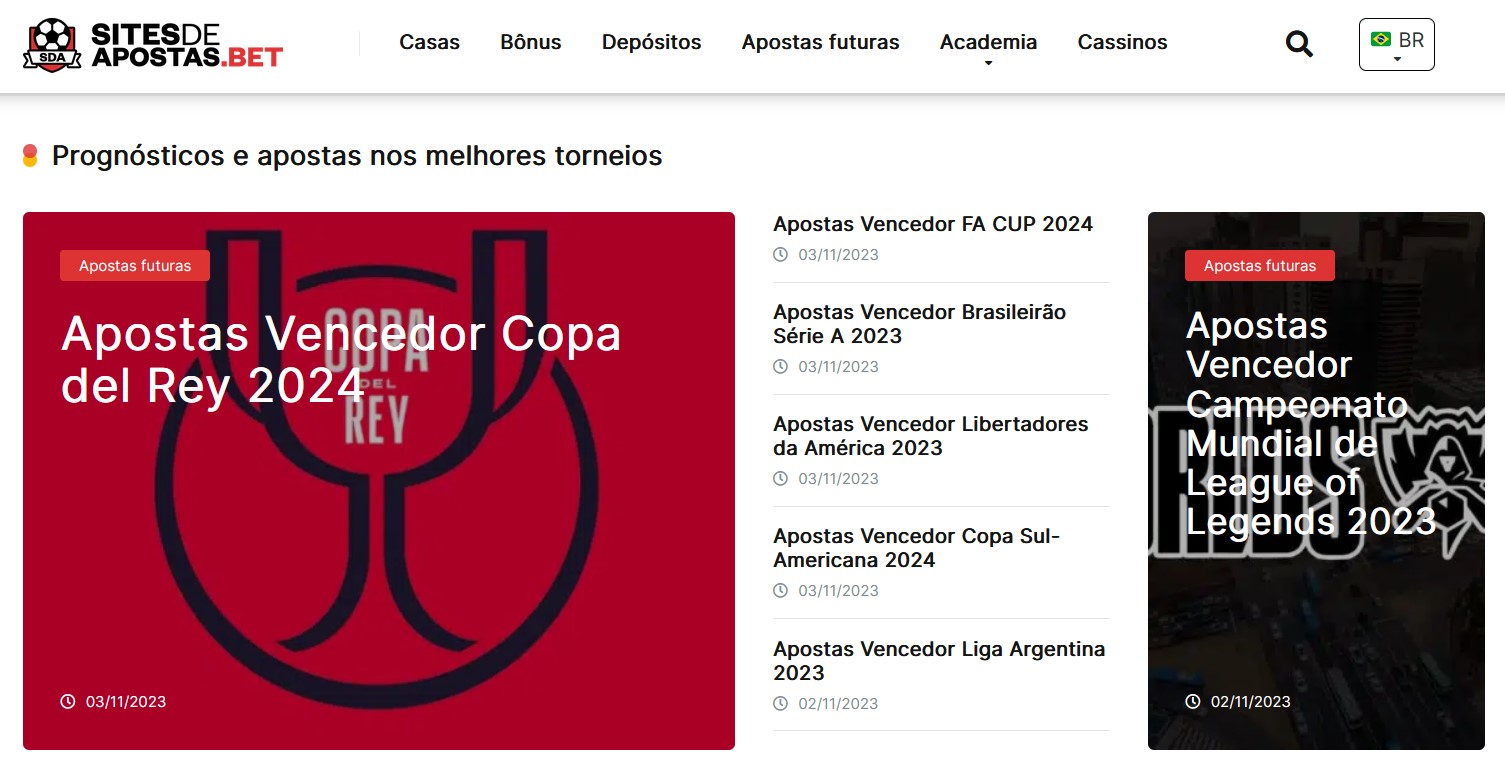 Sitesdespostas.bet takes the lead in the world of sportsbooks and sports betting in Brazil, Portugal, and Mozambique. Our platform offers a comprehensive range of features, including the latest odds, strategic insights, and expert guidance. We provide a secure and entertaining space for readers to explore the thrill of sports betting.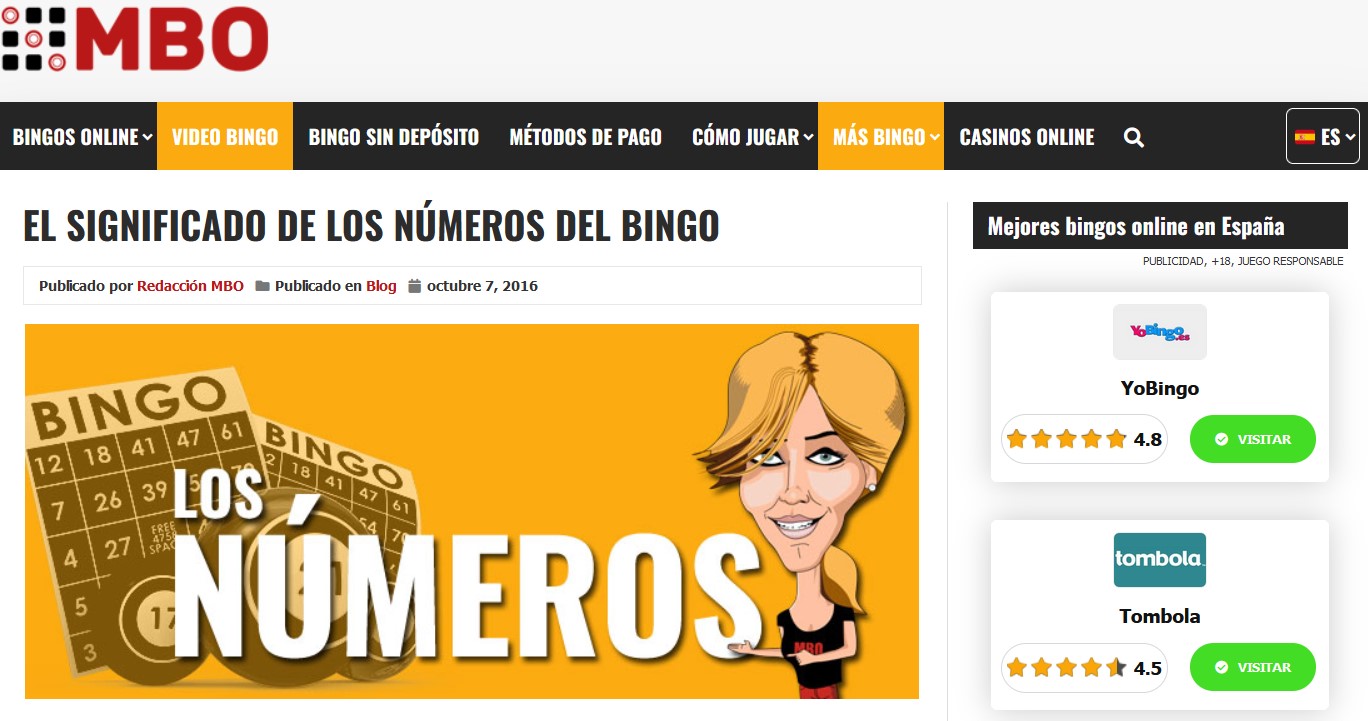 The leading online bingo destination in Spain since 2012. We cater to bingo enthusiasts, providing detailed reviews, exclusive bonuses, and expert tips. Our dedication to transparency, integrity, and responsible gaming distinguishes us as the top choice for Spanish players seeking the ultimate bingo experience.